What'New!?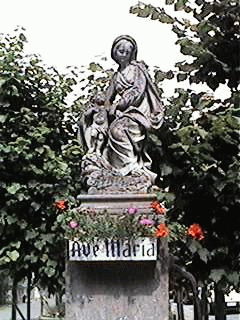 Certainly I am a Japanese, but I construct my web pages in English to study foreign language. And, as you know, I am only a weekend homepage builder. So I am open to you.

Please give me suggestions. When I agree with you, I will make the changes.

July 12th. ---- All pages are newly open.I make the English on pages more natural. Thanks,Geoff Waggott from England..Let me know your URL. I am looking forward to seeing your page.Thank you, Greg Broulette from USA. I accepted your suggestions. Please check.

July 21th. ---- I made Japanese web page!

Sep 14th. ---- The Page about the Warr Guitars is renewed.

Sep 28th. ---- I made a link to Markus Reuter Plastic Torch site.

Dec 28th. ---- I made a page for Baliset Night in Tokyo'97 by both English and Japanese languages.


---
E-mail : banyu@gol.com
Since : July 12th. 1997

Home