I visited England.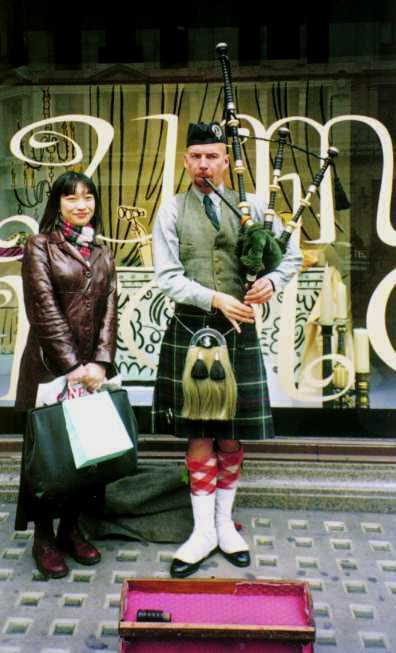 I went to England this spring with my friends. And I stayed in Norwich for 2 months.
This picture is taken in London. I like this city. It has lots of place to sight seeing. I enjoyed this city.
I think the underground is very useful in London.
By the way, I stayed in Norwich for 2 months. I had homestaying. I went to a language school. I had many friends. They are from different countries.
I learned English grammer and speaking, of course. And I learned also different cultures, customs, religions and so on. I thoght it is very difficult to learn another language again.
I had very precious experience in Norwich.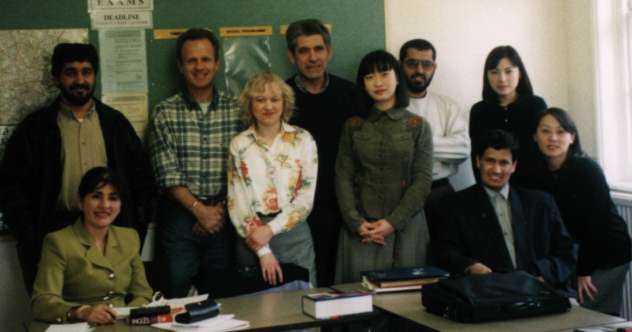 I cannot forget the time forever.....
I would like to go to England and go to this school again.