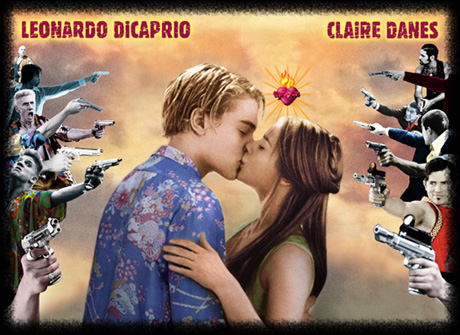 Of cause, I like AEROSMITH, Michael & Janet Jackson, but these days, especially,
I like Leonard Di Caprio !!
The first time I saw him was about
5 years ago. In those days, he wasn't very
famouse person. But I was charmed at a
glance. And I thought he would be a good
actor because he was young and he had a
talent. Now, he had to be that.
I feel happy and lonely, so I have mixed feelings about it .