SACHIKO'S PLAY PAGE
My links
I'm Sachiko Yamaguchi. I'm student at Aso Foreign Language Travel College
in Kyusyu, Japan.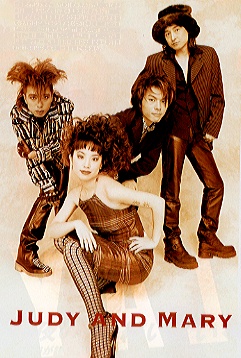 Send me e-mail!
My links
* Open 24 Chat
* "Judy And Mary"
* I like "Hello Kitty
* Welcome to Japan TV
* I always wear Jeans


I am on the left. They are my classmates.
This picture is taken in my classroom.
I enjoy my school life.