Kengtung Hill Tribes
The View from the Hills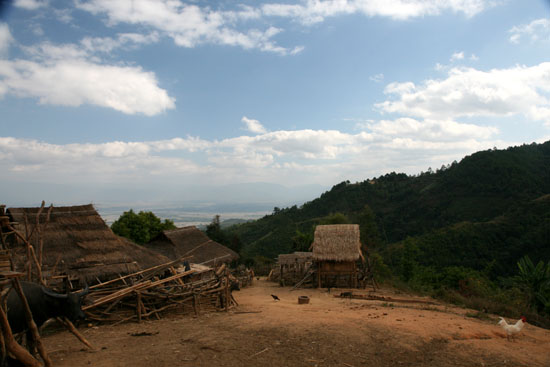 It was a three hour hike to get up to this hill tribe village.
Welcome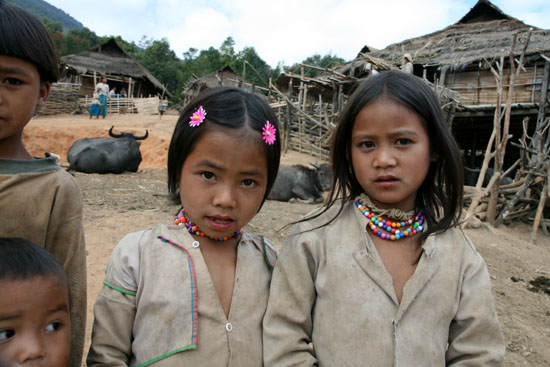 Not having much excitement in their lives, the children were quite curious to see outsiders.
Show Your Toothbrush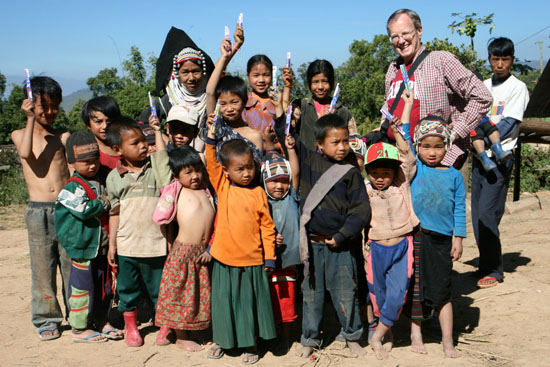 I gave each kid a toothbrush.
Babysitters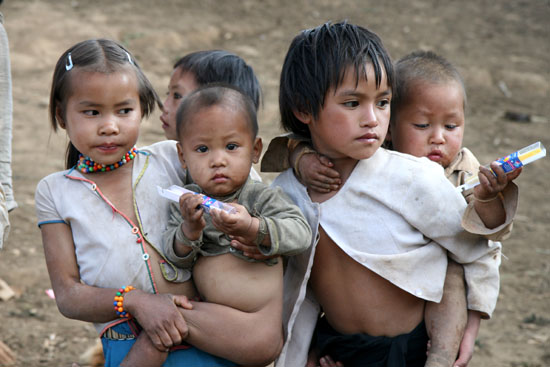 The little girls take care of their younger siblings. The young boys do nothing.
Dress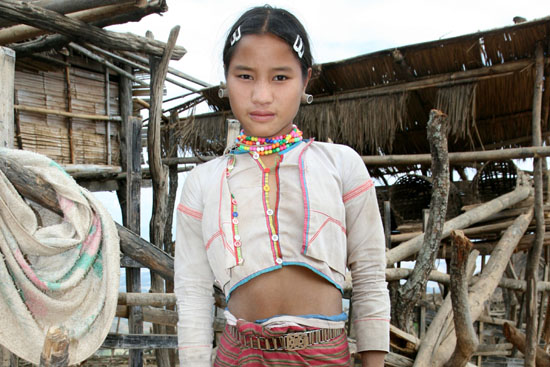 This young girl is probably wearing almost everything she owns.
New Year's Celebrations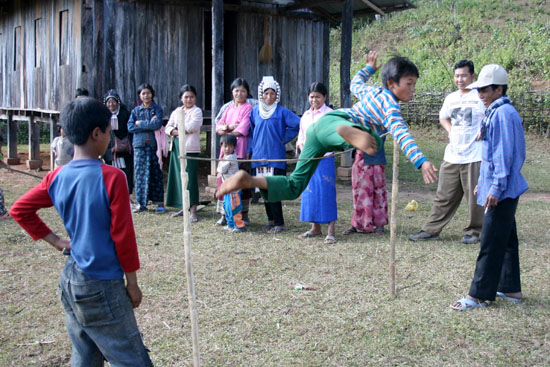 These villagers are having games in front of the Baptist church.
Family Portrait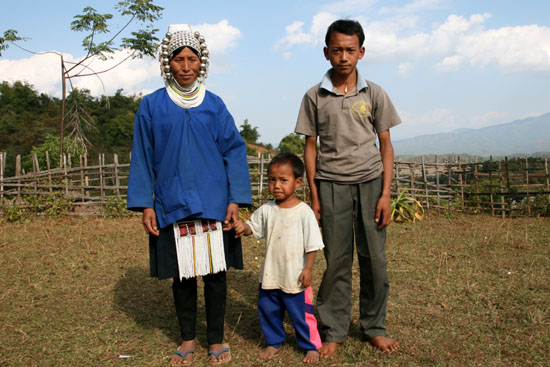 This man asked me to take a picture of his family and send it to him when I got back home. He didn't have a camera.
Family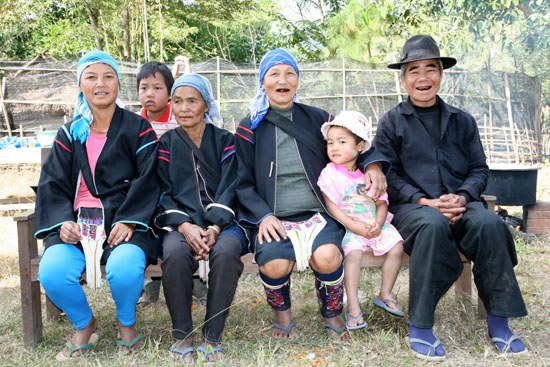 This family was attending a New Year's party.
Cosmetics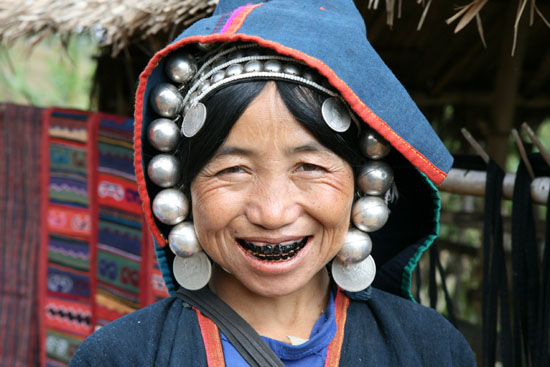 Black teeth are considered beautiful among many of the hill tribes.
Kids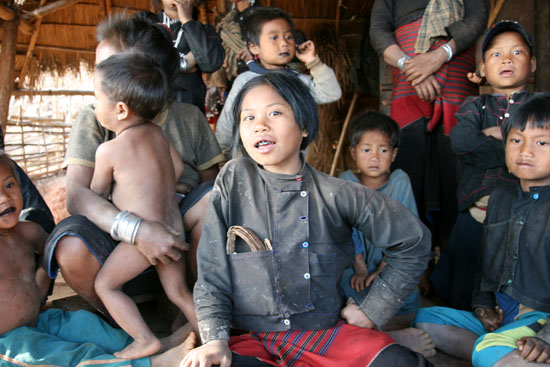 The kids always seemed happy, despite their poverty.
Child Labor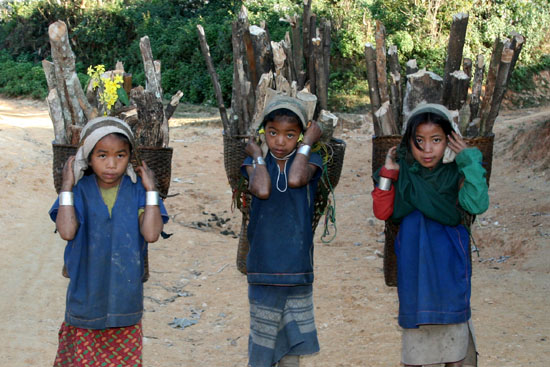 These girls said that the wood they were carrying was not heavy.
Portrait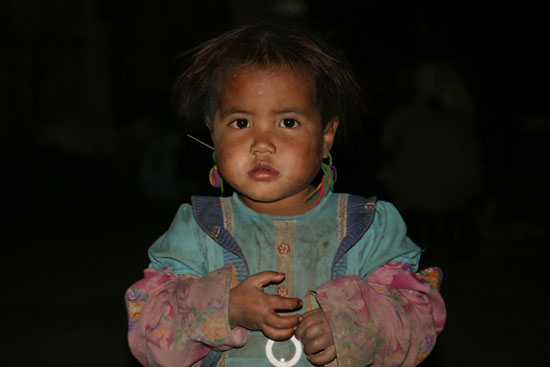 You wonder what kind of future she has to look forward to.