Alaska
I stopped in Alaska again in September and went mountain biking, hiking
and sea kayaking. I have never been satisfied with any picture of the place
taken by me or anyone else. However, you will certainly be impressed
if you go there and see for yourself.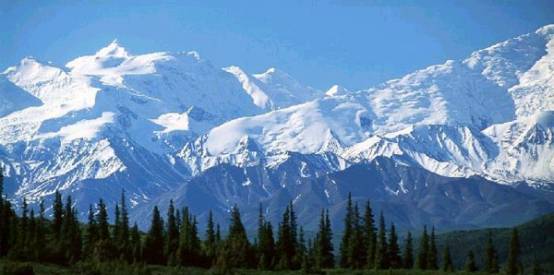 Denali National Park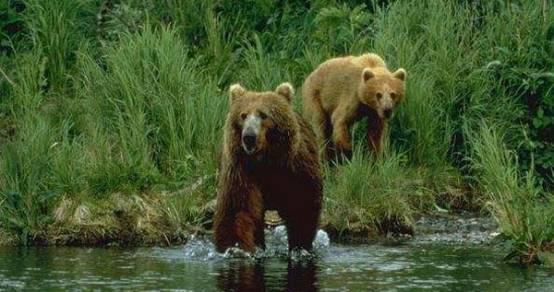 This isnít my picture. I hope the guy who took it had a heavy-duty telephoto lens.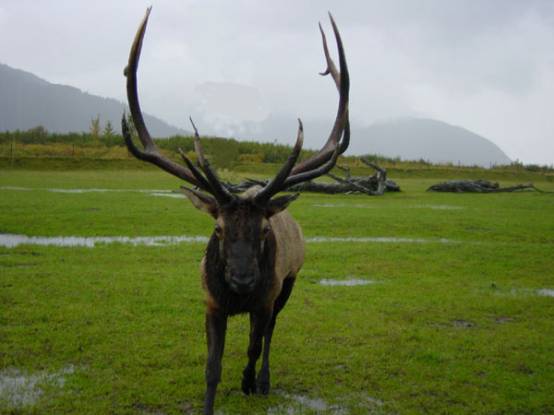 Stay away from my wives.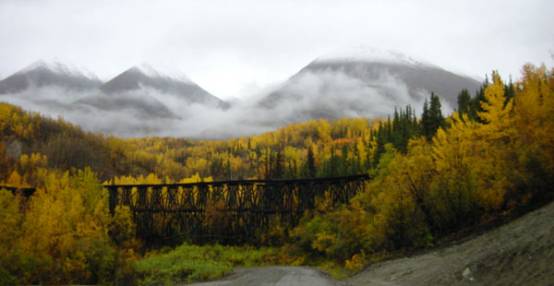 Old trestle on the rail line to the Kennecott Mine.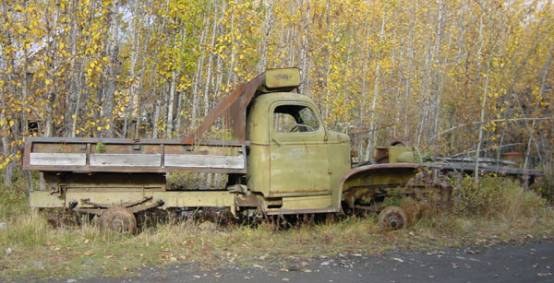 Sidetracked on the way to the gold rush.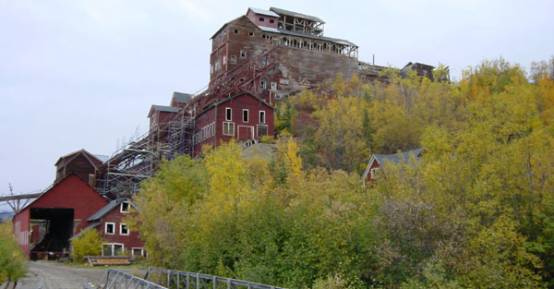 The Kennecott Copper Mine was abandoned in 1938 and little has changed since then.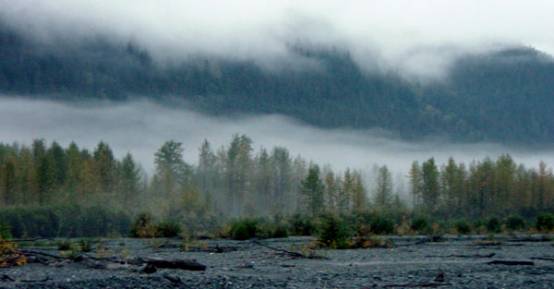 Morning Mist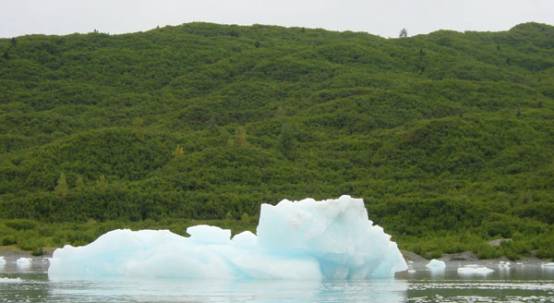 Kayaking is a great way to get close up with Alaska.