Latvia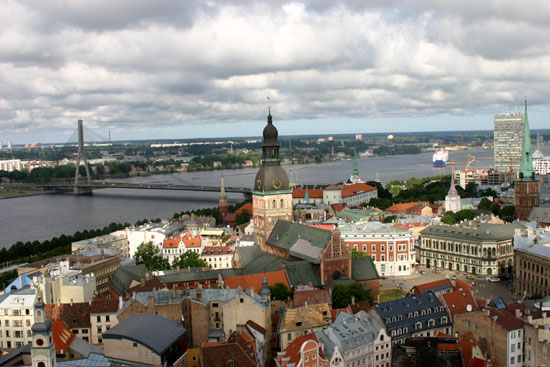 Riga is the capital of Latvia and the largest city in the Baltics. It has a large old town that is
under a continual state of reconstruction. Sometimes it seems more like a Disney theme
park than a medieval city.
Churches
There are magnificent medieval churches in the old town.
Cafes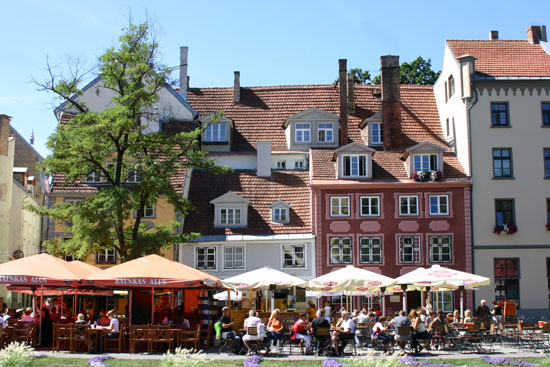 Riga is famous for its cafes.
Photogenic Latvia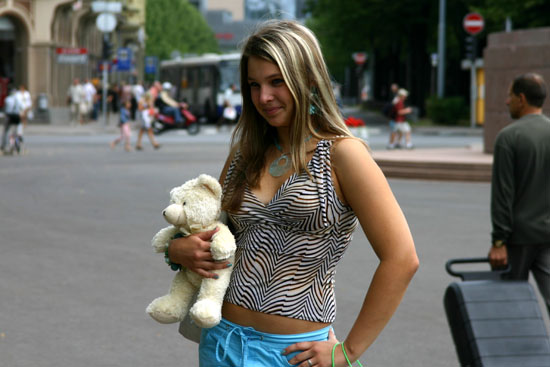 Like her neighbors, Latvia has many great photo opportunities.
The Old and the New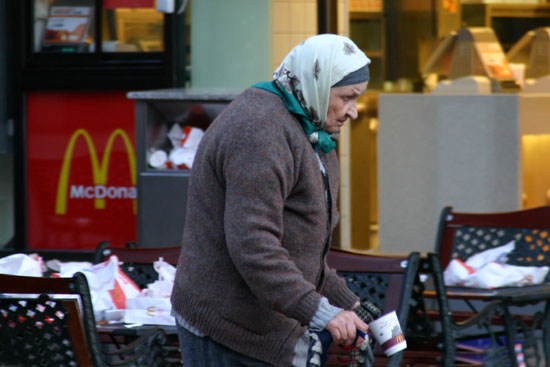 Some of the citizens have been slow to benefit from the new found wealth brought by independence.
Entertainment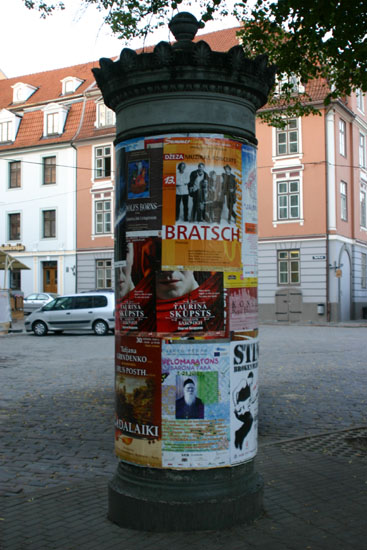 There is no lack of entertainment in Riga.
Surfing in the Baltic Sea?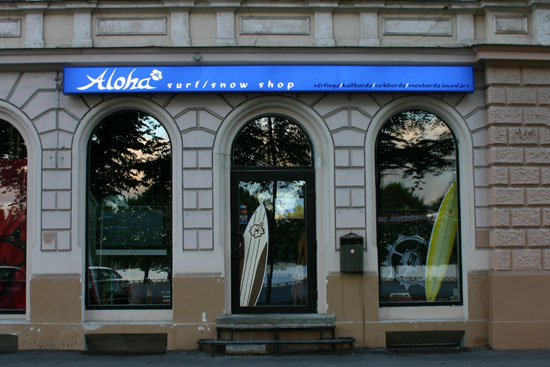 There are apparently swells in the Baltic Sea large enough to carry a surf board. I would want to
have a serious wet suit on before I would try something like that.
The Way We Were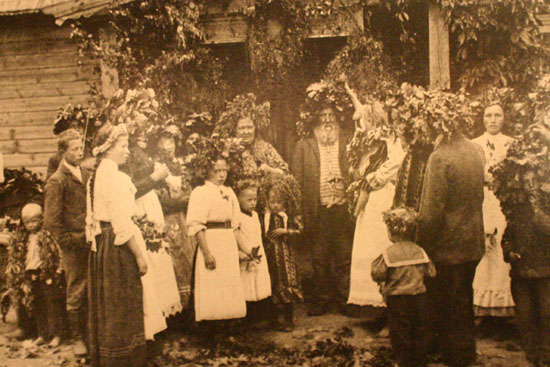 This picture, which is probably one hundred years old, shows a festival in rural Latvia.
Ethnologic Museum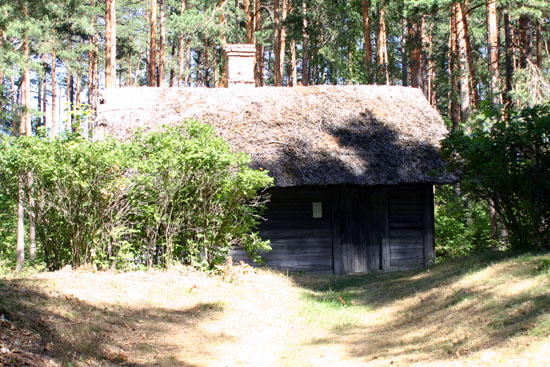 Each of the Baltic countries has an ethnologic museum. They are very proud of their heritage.
This building is the village sauna. It is an essential part of Baltic life.
Leonid Brezhnev's Car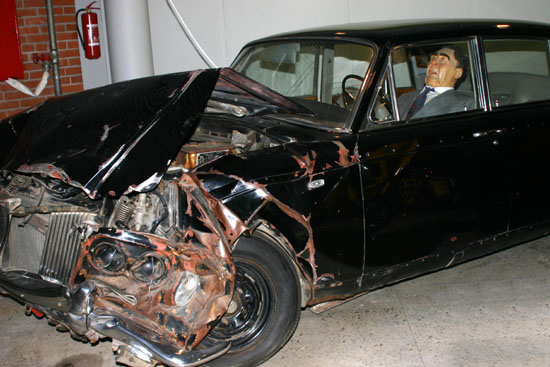 Leonid Brezhnev was very fond of his car, and would drive himself around Moscow even when he
was head of the Soviet Union. One day he destroyed the car by crashing into a truck. A collector
in Latvia bought the wreck, placed a wax model of its owner in the driver's seat, and put it on
display.
Stalin's Limousine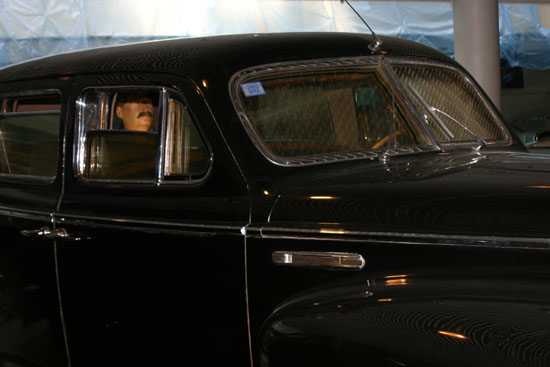 A wax model of Stalin sits upright in the back seat of his 6005 cc armored limousine. The car
has 1.5 cm-thick iron plating and 8 cm-thick glass. It weighed seven tons and only got 2.5 km
per liter of gasoline (about six miles per gallon).
The Bride and Groom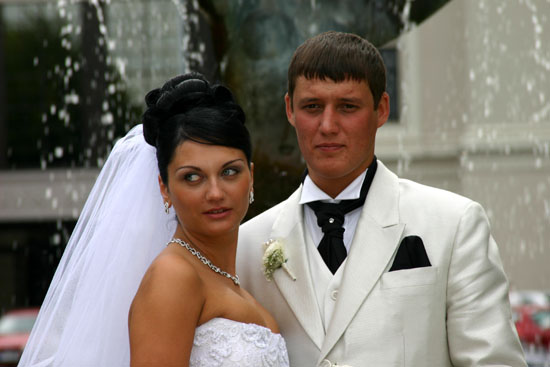 This couple had their wedding at the Russian Orthodox Cathedral in Riga. Most Latvians
are Russian Orthodox.
Flower Girl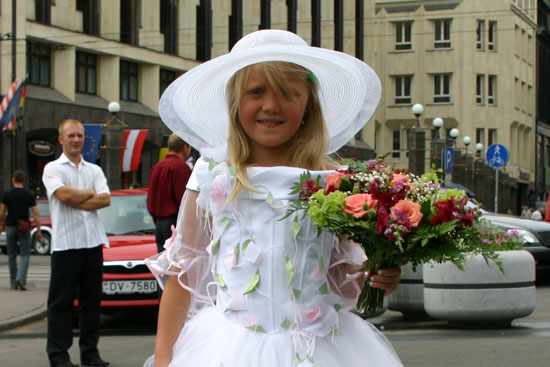 The mother of this little girl was delighted when I asked to take this picture.