Lake Nojiri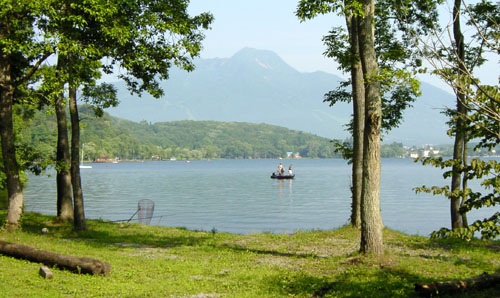 Lake Nojiri is in an extinct volcano in northern Nagano Prefecture.
We spend a few weeks there every summer.
View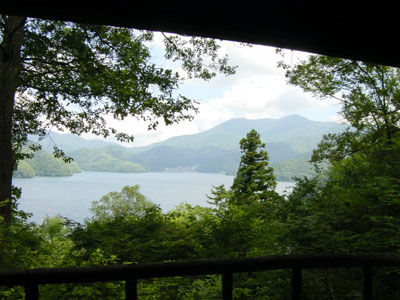 Views of the lake can be spectacular.
Hiking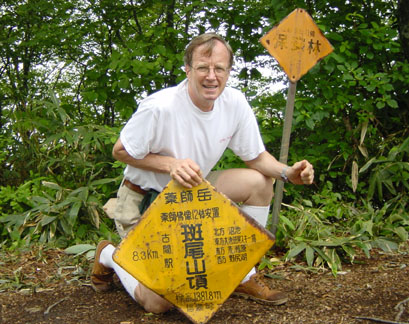 And endless opportunities for hiking.
Where the Girls Are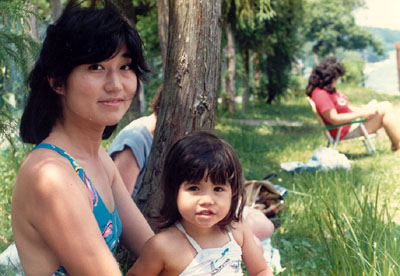 Bathing beauties can always be found at the lakefront.
Sightseeing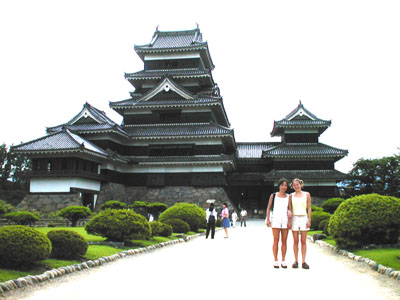 The Matsumoto Castle is a two hour drive south of the lake.
Morning Sky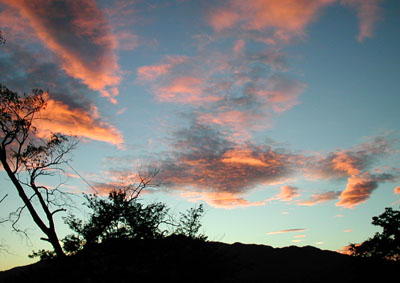 The sky can be quite beautiful as there is little pollution.
Mountain Climbing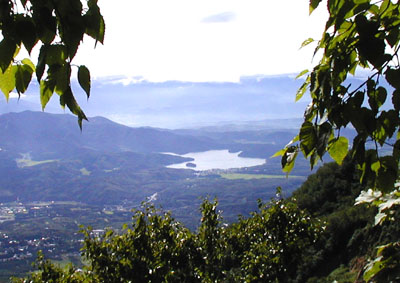 A bird's-eye view of the lake can be had by climbing Mount Myoko,
which takes about four hours. There is an outdoor, hot spring bath
at the base of the mountain.
Mountain Biking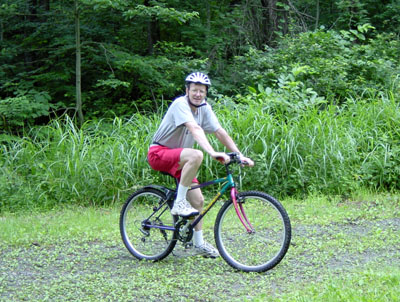 The area is ideal for a mountain bike.