The Pilgrimage Part IV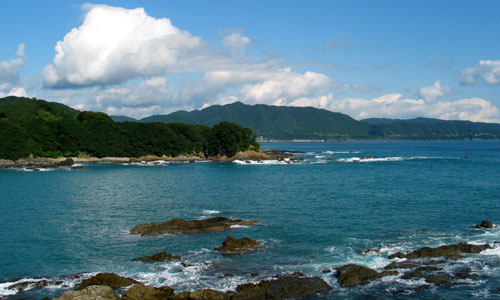 After descending from the mountains, the pilgrimage again ran along the Pacific coast.
Rural Japan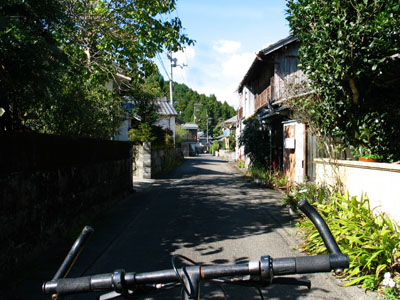 The western region of the island has a lot of mountains and several
small villages. This all makes for an enjoyable but often strenuous ride.
Mountain Pass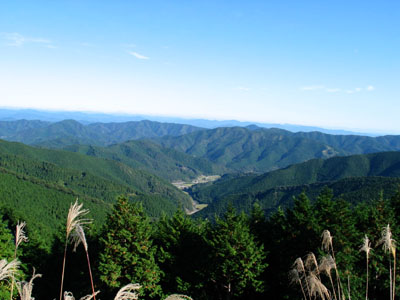 There were several mountain passes of about 2000 feet elevation to cross.
Abandoned House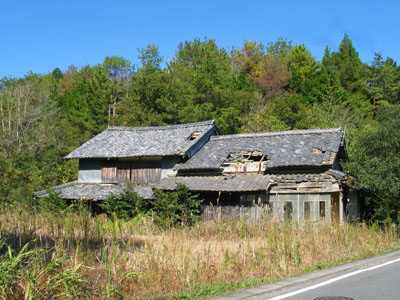 A number of abandoned farm houses could be seen along the
pilgrimage route.
Mountain Trails
About 20 percent of the pilgrimage route is in mountain trails unsuitable
for a bicycle. I turned around here and got back on the main road.
Class Disruption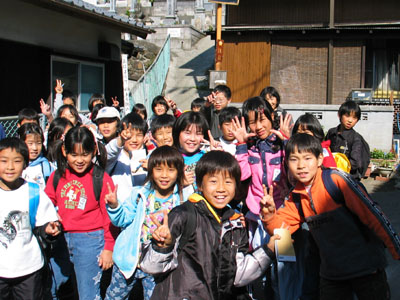 A teacher was accompanying this group of students on a school
excursion in the historic district of one of the villages along the
pilgrimage. Pandemonium broke out when they saw me. The
teacher couldn't do anything but laugh. I had to get a picture.
Persimmons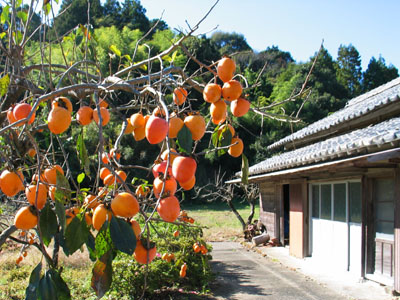 Edible persimmons are ubiquitous in the countryside in autumn.
Head Priest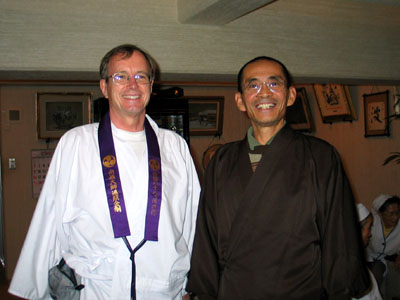 I got to meet the head priest of one of the temples. His brother-in-
law is a dentist.
Old Town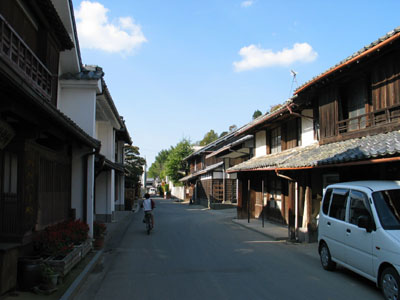 Because many of the rural areas of the island of Shikoku were left
behind during the postwar economic boom, there is still a lot of old
architecture that has not been bulldozed over. In the past few years
people began to realize the tourism potential for this and have taken
to restoring whole sections of villages.
One Hundred Years Ago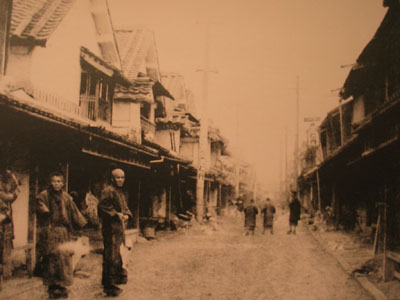 This is the same street one hundred years ago.