HALLOWEEN '98
Celtic Festival Week: October 30th - November 7th

[Japanese]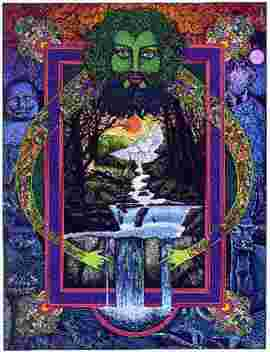 Copyright 1997,1998: Green Man by Courtney Davis
[Past Celtic Festivals in Japan] [Media & Celtic Festival] [Celtic Links]
[Japanese Search Tools] [English Search Tools]


Celtic Information in french


COMMUNITY PLAZA
-- Announcements, News, Views, Services, Socials, Pictures --



Interceltic Festival Lorient '99







Emerald Ball '99

[Bloomsday] [ Paddy Pictures ] [St. Patrick's Day] [ CCE Ceili 28/Jun/98]
[Celtic Mandala] [ Crusaders] [Irish Cooking] [ Celtic Cruise] [
Buy Celtic Books]


Please Read and Sign our Guestbook!


and let us know you were here.

Page Access Statistics
For information please email: (celtic@gol.com)
Celtic Bands from France, please contact Guenahele at, (littlegwen@netscape.net)


This Irish & Celtic Ring Japan site owned by Celtic Works .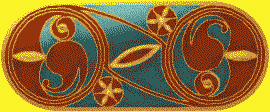 [ Previous 5 Sites | Previous Page | Next Page | Next 5 Sites | Random Site | List Sites ]
NEXT PAGE

WWW Site Sponsors



Free Guestbook by Dreambook
Celtic Festival Japan and Celtic Music Festival are Trademarks of Celtic Festival Japan/Celtic Works.
All International Copyrights and non-Celtic Festival Copyrights acknowledged.
Copyright(c) Celtic Festival Japan/Celtic Works; 1991,1998.