Bloomsday Celebrations in Tokyo, Japan
A Celebration of Irish Writers: Joyce and Wilde
Sunday, June 14th, 1998. CORE (CARS) CLUB, Roppongi.
[Home]
[Japanese]
[Celtic Festival Japan]
[Irish & Celtic WebRing]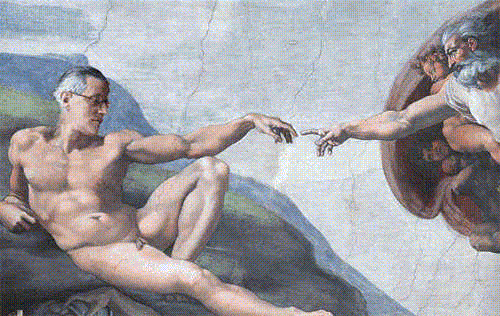 This page lists the Bloomsday events to be held in Tokyo, Japan on June 14th, 1998. Of course, Bloomsday is actually celebrated on June 16th but with an Osaka-based theatre group especially coming to Tokyo to perform their most recent drama we are especially delighted to present to you their first appearance in Tokyo. The party will be a celebration of Irish writers James Joyce and Oscar Wilde with live music.(Note, CARS is now called CORE so please look for the CORE sign leading to the basement of the building).


Events Entertainment
Drama: 'The Importance of Being Earnest' by Oscar Wilde.
Your Moth's a Dog!! Live music Celtic Rock band, heart-stopping stuff!!
DJ Daisy!! Drop till you Dance Music.
Other events also being planned.
Dress Style - James Joyce style if you are mad enough to do it!! Ask Mike Riordan for tips!!
Read by James Joyce
This is a short fragment from a recording made in 1929, where Joyce himself reads from the Anna Livia episode of "Finnegans Wake". Please go to the following site to listen.


Listen to James Joyce!

Location: CORE, Roppongi. From 2:30pm, 14/Jun/98
CARS is under new management and is now called CORE, tel: 03-3470-5944
MAP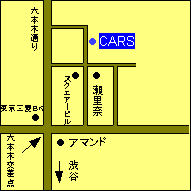 Contact: Neil Day: Tel. 03-3701-5656 or
Steve Martin Thanks .



[Home] [Japanese] [Celtic Festival Japan] [Irish & Celtic WebRing]


Page Design/Layout by (CelticWorks)
Supported by Celtic Festival Japan