Tenmoku rindo 「天目林道」MTB hill climb (20km, 1092m climb, 2hr15) from Urayama 

2hr15 is just for the climb! You will need to add another 1hr15 for the descent. The road is closed to traffic beyond the road barrier at 2.9km.
Category: Road: 1km, Dirt: 19km
Route: Urayama, Tenmoku rindo

Map:

Profile:


Notes:
See for Nanahane circuit for a route over the mountain ridge joining up with Ogawatani rindo on the Nippara side.


Photos:

10km mark on Tenmoku rindo, 1175m (~1hr15 climb on Tenmoku rindo)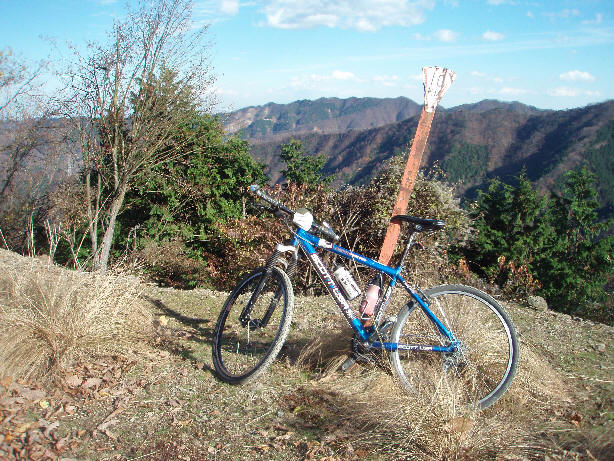 Some obstacles on the route.
The road condition deteriorates after passing road works just before the 12.5km mark.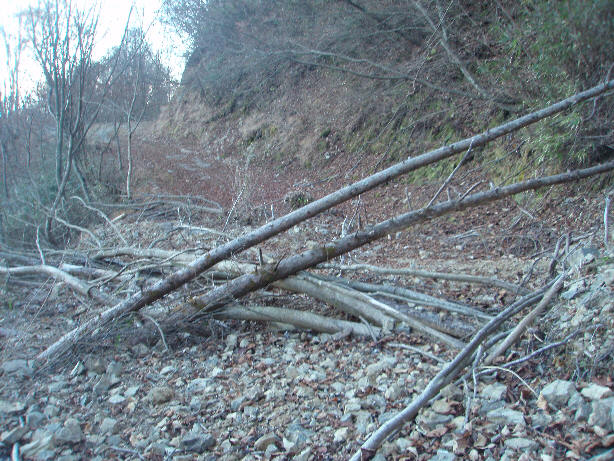 Carpet of leaves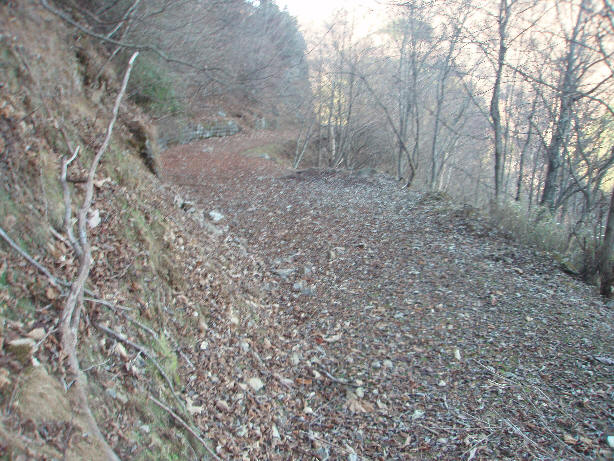 Landslide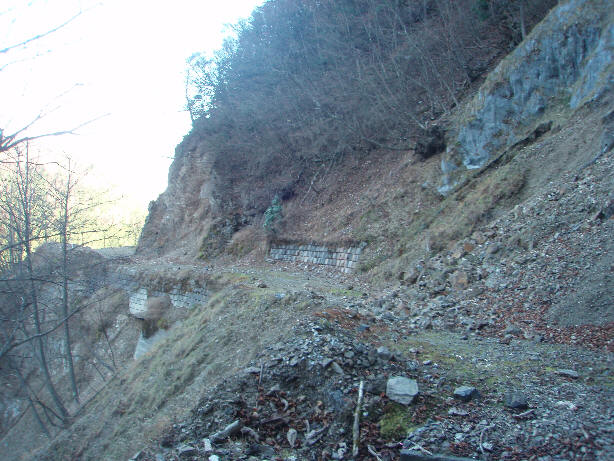 14km mark