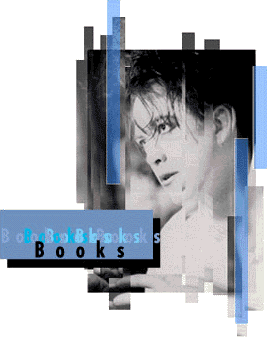 Since I wanted to know more about The Cure, I began to be interested in their books and to collect them. There is a little information about The Cure here in Japan, so reading the books on The Cure and even seeing the pictures of them in the books are my pleasures as well as listening to their music.


Here I attempt to list lots of books related to The Cure from all over the world. Now there are fifty Cure books here and each book has pictures of its cover and double-page.



W h a t's N e w ?
19th January 2003

Added one to Sheet Music and two to English Books.